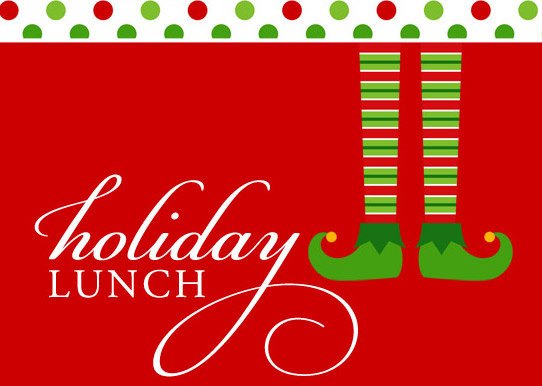 The Colfax Elementary PTO is hosting its annual Holiday Lunch to celebrate the outstanding teachers and staff!
The event will be held on Tuesday, Dec. 17. In order to make this event a success, we need YOUR help! Please consider signing up for a one-hour time slot to allow our teachers to enjoy a catered lunch with friends and colleagues.
Log on to the Colfax PTO website to sign up. All volunteers must be approved through the GCS website.
We could not make this happen without you. Thanks so much for your help!
Click HERE to sign up!