Book Fair is Coming; We Need Volunteers!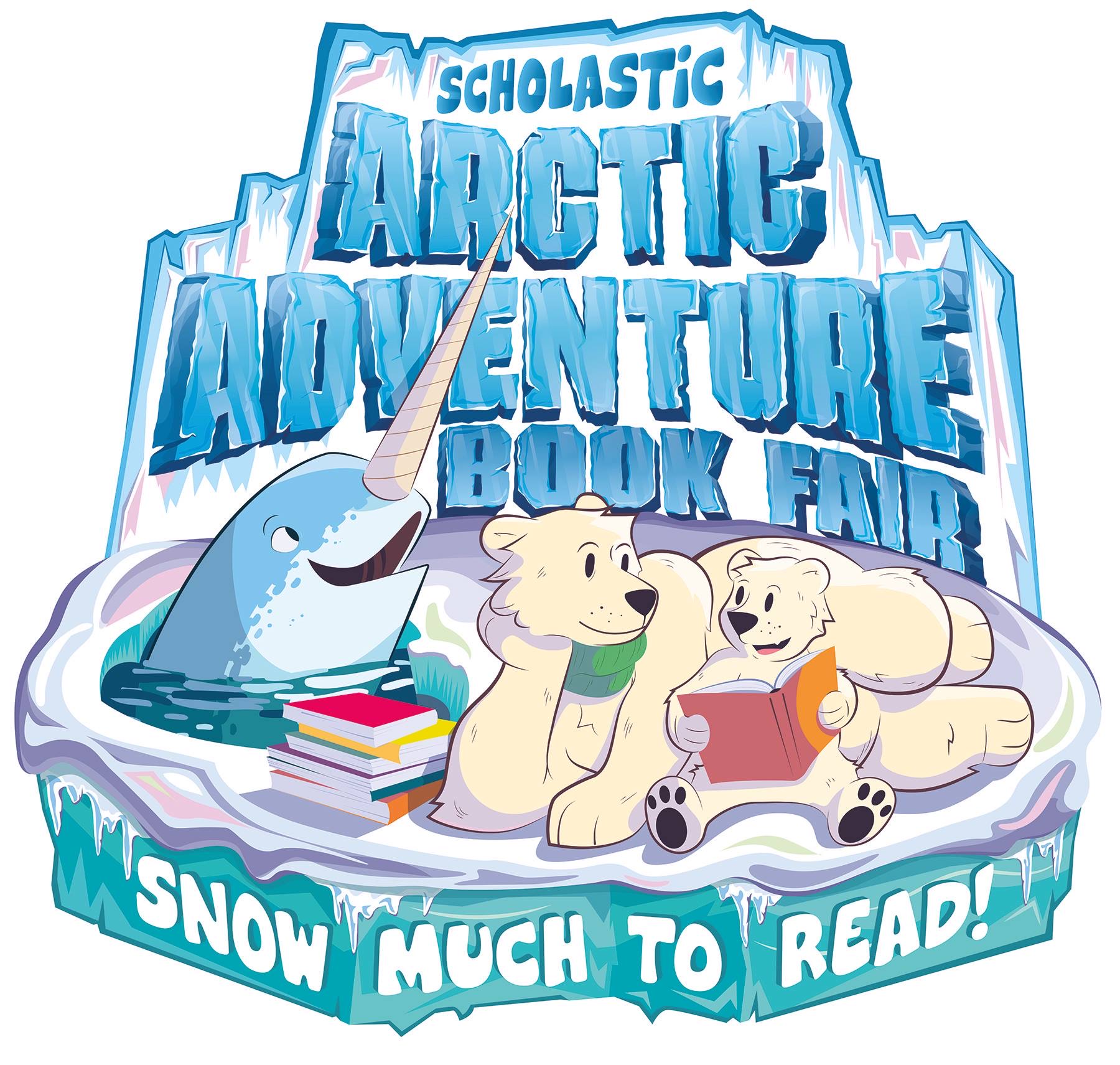 ARCTIC ADVENTURE BOOK FAIR!!
It's almost time for this year's Scholastic Book Fair and we need your help! We are looking for some volunteers to help keep our book fair running smoothly…folks to help set up and tear down, run registers and assist with keeping books, posters and knickknacks in place.
Please consider signing up for a time to help. It's easy and fun to watch the kids get so excited reading!
Click here to sign up!